Alila Events

FESTIVE SEASON AT ALILA DIWA GOA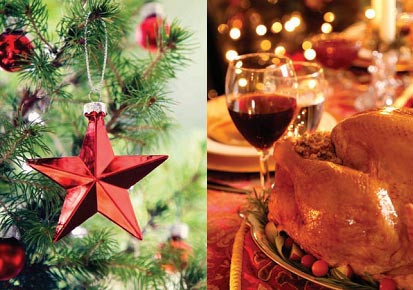 Make your festive season a memorable
one at Alila Diwa Goa.

Click here for an overview of the
celebrations in store over the next
few days!
-------------------------------------------------------------------------------------------------------------------------------------------

ALILA DIWA GOA COMMEMORATES WORLD TOURISM DAY WITH A BEACH CLEANING DRIVE

27 September 2011

As the world geared up for World Tourism Day on the 27th of September, Alila Diwa Goa situated along the Majorda Beach in South Goa, celebrated the spirit by commemorating a 'Beach Cleaning' drive held on 26th of September. Goa is a preferred holiday destination, hence it becomes very important to preserve its raw rustic appeal that entices the hordes of tourists from across the globe. And what better way to gear up for the start of the high season than by cleaning and preserving our natural surroundings. A large number of hotel staff joined hands to clean up approximately 350 m of the Gonsua beach close to the resort and collected around 33 bags of garbage which were later segregated to be disposed off appropriately. Commenting on this initiative, Saji Joseph, General Manager said, "Alila Diwa Goa often gets its staff and the local community involved in its eco friendly initiatives by getting them to participate in clean-up campaigns. Bins for garbage disposal are also placed at the beach to prevent pollution and to drive awareness to keep our beaches clean." Alila Diwa Goa is committed to preservation and conservation of the local environment which has been of utmost importance right from the very beginning with the resort being designed around keeping the existing forest trees intact, keeping the beaches clean and conserving the nearby rice paddy fields. This property is also a bird watcher's paradise as a number of migratory and local birds nest here.
-------------------------------------------------------------------------------------------------------------------------------------------
EXPERIENCE AN EXOTIC AND INDULGENT FAMILY SUNDAY BRUNCH AT ALILA DIWA GOA
After a long, humid and strenuous week, it's time to step back and give yourself and your loved ones a treat. The ever popular Alila Diwa Goa brunch is back in a new avatar that will leave you feeling pampered and recharged for the upcoming week.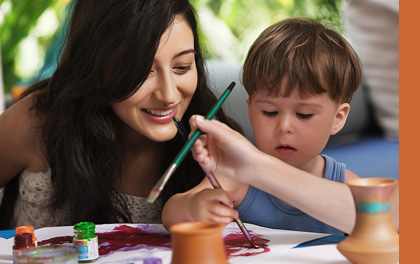 The international buffet offers a vast range of delicacies; from Mediterranean to Pan Asian and Coastal. Couple this with chilled free flowing drinks including selected beers, sparkling wine and white spirits to complete the perfect weekend recipe! The differing tastes of your little ones are catered for at the separate children's buffet and are sure to surprise and delight.
To ensure Mum and Dad can enjoy the day, a professional babysitting service is provided, your little ones are well looked after while you truly relax and unwind without a worry!

Moreover, children aged six to 12 can avail a special 50% discount on the brunch. And that's not all; the brunch also offers its share of entertainment in the form of lively foot tapping music from Emmanuel ….all in all a perfect treat for the entire family!

Price: Rs 1550/- per person plus taxes
Timings: 12noon to 4pm
To make your reservation please contact +91 832 274 6800.